Hello Mu Community,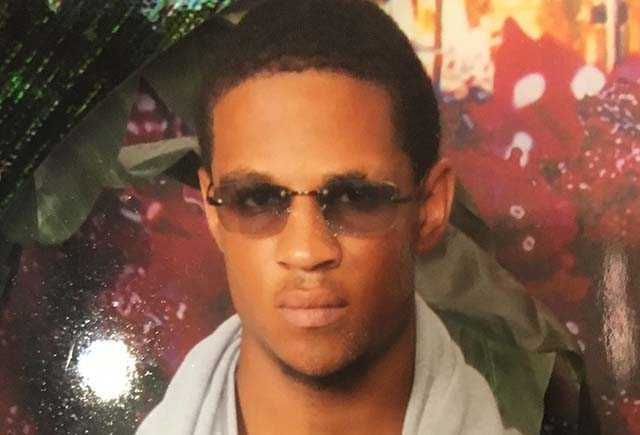 Family Photo of Amilton Dos Santos
We received word that the player Milz was killed last night. I know alot of you knew him and we thought it would be nice to give you a place where you can share your memories of this great player. First, however I will share with you the details from the news report of what happened:
BOSTON —
Two men who were shot before their car crashed and burst into flames in Dorchester on Wednesday night have died, police said.

The shooting and crash were reported around 10:30 p.m. at the intersection of Eastman and Elder streets.
Police said the two men in the car were pronounced dead at the scene. It was later determined that they suffered gunshot wounds then crashed the vehicle, police said.

Amilton Dos Santos, 27, was identified by his family as a passenger in the car. Police said the second victim was 42.

"I love my son. I lost my wife, too. Now I'm all by myself," Romero Gomes Dos Santos said. "If you kill my family and they kill your family, you're going to be like this? This is why you're living here?" said Dos Santos's uncle, Mario Lopes.

Witnesses said when the fire started, people were yelling at the occupants of the car to get out.

"People were running around yelling screaming, 'Get out the car! Get out the car!'" one witness said.

Police Commissioner William Evans said a gray car was seen fleeing the scene. Police ask anyone with information about the case to contact them.

Evans and Mayor Marty Walsh reacted to the city's latest shooting Thursday at a New England summit on gun violence.

"It's a tragedy and that's why we are all here at this gun summit. Just trying to strategize," Evans said.

"We have to step up our efforts here, and continue to figure out how we can get these guns off the street," Walsh said.
**This information was taken from WCVB5 ABC affiliate in Boston Mass. All Copywrites are the property of ABC.